18th of October to 22nd of October 2023
2023 Winning Art
1st Prize ($2,000) Jutta Prus's "A Beautiful Morning"

2nd Prize ($750) - Lisa Ingerson with "Let's Party, Goog's Party"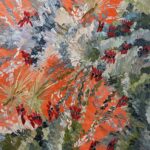 3rd Prize ($250) - Rachel Scholich's "Sunset at Mount Cook"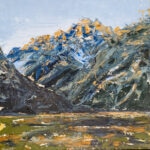 Encouragement Award - Adelaide Central School of Art's course voucher - Larissa Rogacheva-Fraser for "Mykis #5"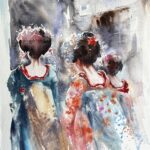 Highly Commended (in no order)
People's choice Award $100 cash prize
The Lions Club of Glenside Inc.
2023 Annual Art Show
The Glenside Lions Arts Show and competition is held in the City of Burnside Ballroom and presented by the Lions Club of Glenside.
The Art Show is an annual event, held at the Burnside Ballroom and has been running most successfully for over 3 decades. This year is our 32nd anniversary. A wide selection of around 400 works of art.
We have 3 Spotlight Artists this year who will exhibit and showcase their amazing work.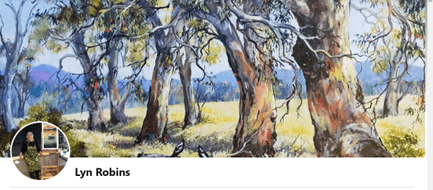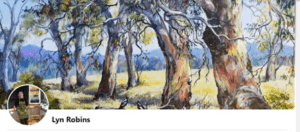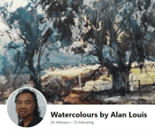 The club looks forward to strong support from the local and wider community.
Purchase Opening Gala Night Tickets Here
Overall this event has raised approximately $420,000 for community projects in the Burnside Council area as well as outside groups providing services to the wider community. The funds raised come from:-
♦ local business sponsorship
♦ commissions on sold works of art
♦ entrance fees & hanging fees
♦ opening night tickets,
♦ and raffle ticket sales
This year we are supporting a new charity, Kickstart for Kids with all proceeds going directly to those in need.
Kickstart for Kids "want to be the conduit for community, business, government and individuals to cooperate in providing food, mentors, clothing and basic health care in schools, to enable South Australian children to reach their full potential"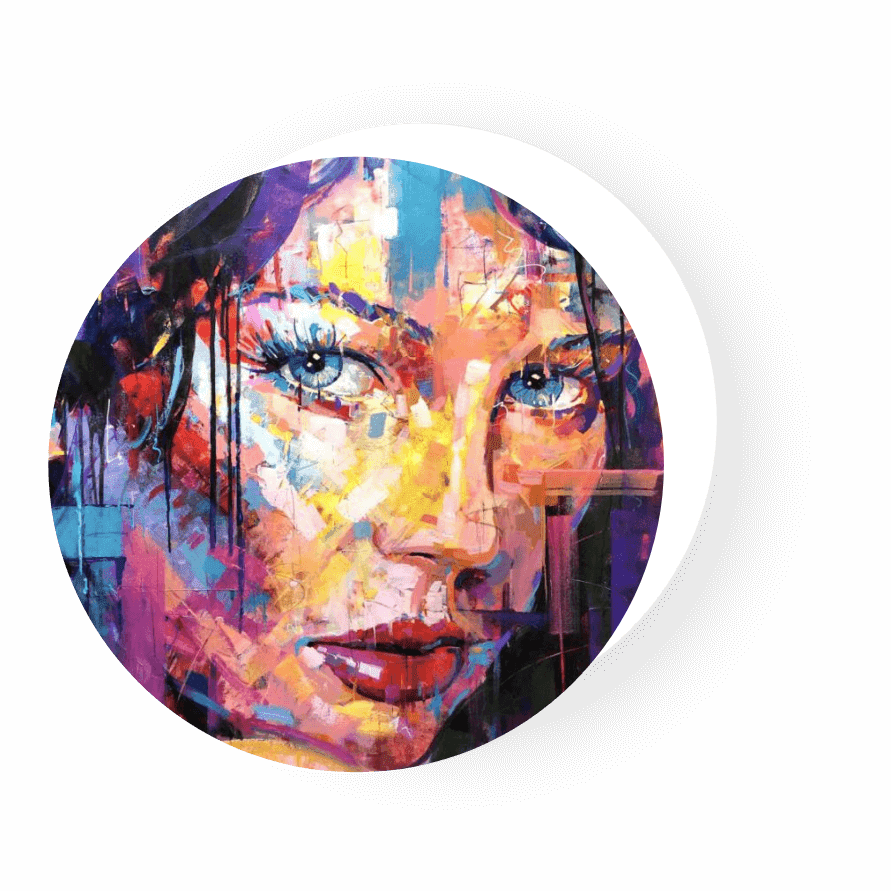 2023 The Glenside Lions Arts Show
The Glenside Lions Arts Show and competition is held in the City of Burnside Ballroom. The art show will be held over 4 days, opening Night on Wednesday the 18th October 2023 with Public Days starting Thursday 19th October 2023 and concluding on Sunday the 22nd October 2023. Entry fee is $5 and includes a catalogue (excluding gala night).
Dates and Opening Nights
Wednesday - Gala Opening Night

18 October
7PM -10PM

Thursday - Public Day

19 October
10AM- 5PM

Friday - Public Day

20 October
10AM- 5PM

Saturday - Public Day

(including special appearances -

by Leonie our medical Alert dog - 11am to 2pm)

21 October
10AM- 5PM

Sunday - Public Day

(including masterclass -

by Alan Ramachandran 11am to 2pm)

22 October
10AM - 5PM
Key dates for artists
The Burnside Ballroom
401 Greenhill Road, Tusmore, 5065, SA
Love art? Want to support your community?
Becoming a sponsor gets your name in front of thousands of people.
OUR CURRENT GOLD SPONSORS